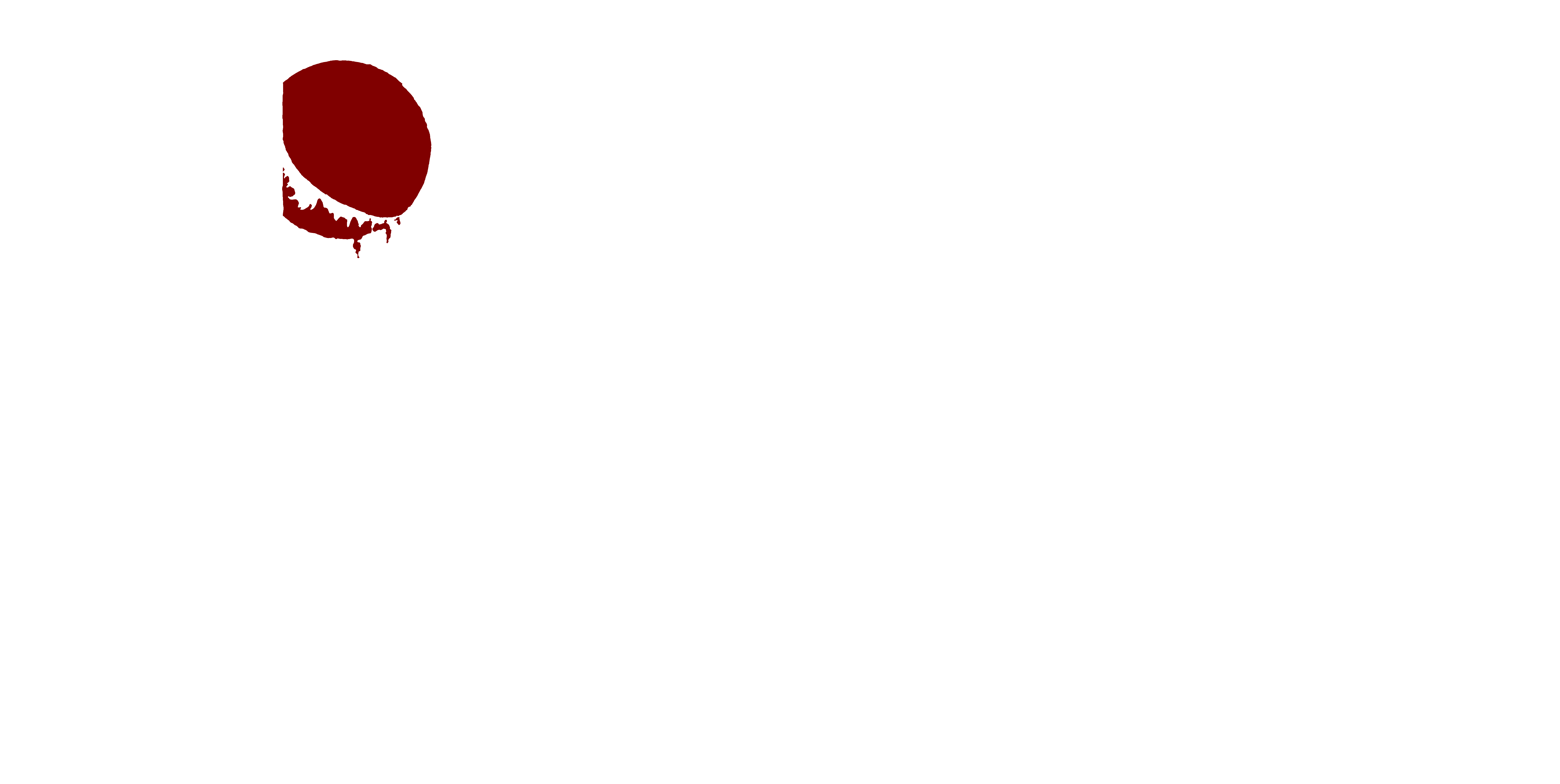 About Us
In the wastes of Northern Michigan there is a spire, and under it dark artists unite.
Northern Spire Productions was founded in 2022 as a label by artists for artists. Our existence is to serve the Michigan metal cult and those who contribute to it.
Are you in media or a social influencer?
The Northern Spire presskit is available here.
For press relations, merchandising opertunities, or band submissions; please see our contact page.
~ Unitum Sub Spira ~

Operations & Band Relations
- Noah "Orelisk" Payne -
The driving force behind the cult of Northern Spire Productions, Orelisk is a passionate black metal musician. Raised to the anthems of secondwave black metal, Noah worships at the tomes of the old masters. It is his goal that Northern Spire deliver quality dark arts to the masses, and extol the virtues of the bands under it's watchful presence.


Graphic Design, Art, & Website Development
- Blake "Korpi" von Schloss -
Korpi brings a decade of underground graphic design experience to Northern Spire. A passionate advocate of digital civil rights and an open internet, Blake creates and maintains our content with open-source software that respects human rights.


Photography & Videography
- Corbin Wojey -
Photographs by Corbin speak for themselves. As a professional car photographer, his passion also extends to concerts and cats. Enjoy a complimentary copy of his work here.